Pat Harwell
is an 29-year balloonist, with 3,200+ hours flight time in hot air balloons. Pat and Susan are both world record holders. He is the 4-time Louisiana State Ballooning Champion and 3-time Southeast Regional Champion.
Besides being ranked in the Top 20 balloon pilots in the country, he is the most senior and most experienced balloon pilot and northwest Louisiana.


Susan Harwell is a 28-year balloonist and prior world record holder for longest distance flown by a female in a 31,000 cubic foot balloon. She placed 2nd in the North American Balloon Championship (1996). She was the first female pilot in North Louisiana.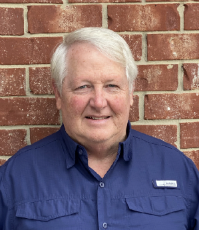 Mark Hunt is a 22-year balloonist over 400 hours of flying in the Shreveport-Bossier area. He often does tethered rides and commercial rides with Pat & Susan.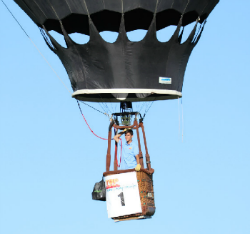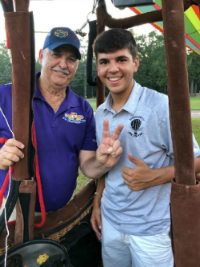 Duncan Hernandez
is a commercial pilot that has flown in several competitive rallies, including the exclusive Inaugural Young Guns balloon competition. Duncan has been identified as an up-and-coming competitor who will give the veterans of the sport a run for their money.