WWJD is a 120k cubic feet and it flies and tethers year round, with Pat as the pilot.
This is the LSUS mascot balloon, named "Pilot". It appears at the
balloon
festival and other festivities on the LSUS campus.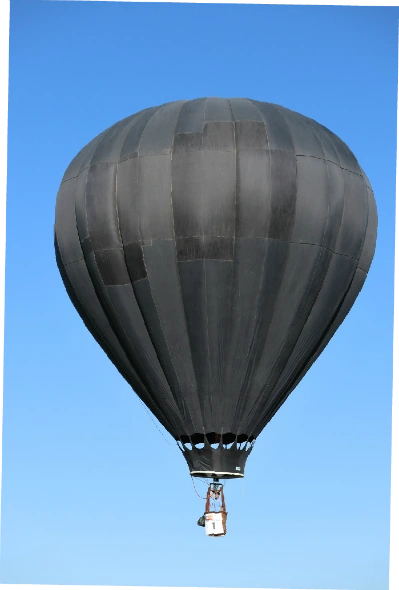 Singularity is an Aurora 54k, making it faster and more agile for competitive flying.